Taylor Sharp
Fundraising Page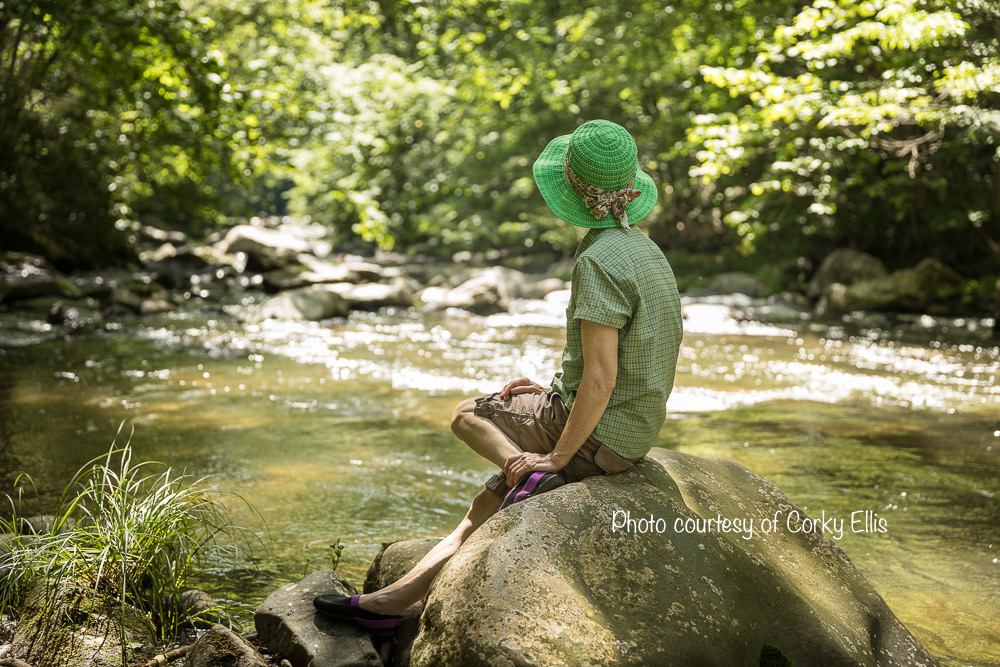 Thank you for supporting my efforts to raise life-saving funds for Casting for Hope through the Cherokee Classic 2019 and the women and families whom Casting for Hope serves. I hope you will be willing to help me raise a total of $5 or more per fish that I catch in pledges for this competition. Every little bit helps. You can fill out the form on this page to make your pledge.
Knowing that every fish I land equals more funding to provide financial assistance and retreat programming for women and families in our western North Carolina communities battling ovarian and other gynecological cancers will drive me to fish even harder! If you can't commit to a per-fish pledge, I would still encourage you to use the donate button at the bottom of this page to make a contribution to Casting for Hope. Fly fishing is an important part of my life and it feels awesome to use the sport for good in this way! Thank you for supporting me and for supporting Casting for Hope!
About Casting for Hope
Casting for Hope is committed to providing limited financial assistance to women in western North Carolina who are living with ovarian or other gynecological cancers. Casting for Hope is a federal 501(c)3 public charity and nonprofit, so your contribution is tax deductible to the full extent of the law.
Financial information about this organization and a copy of its license are available from the State Solicitation Licensing Branch at 919-807-2214. The license is not an endorsement by the state.